Hardest part of computer science: naming things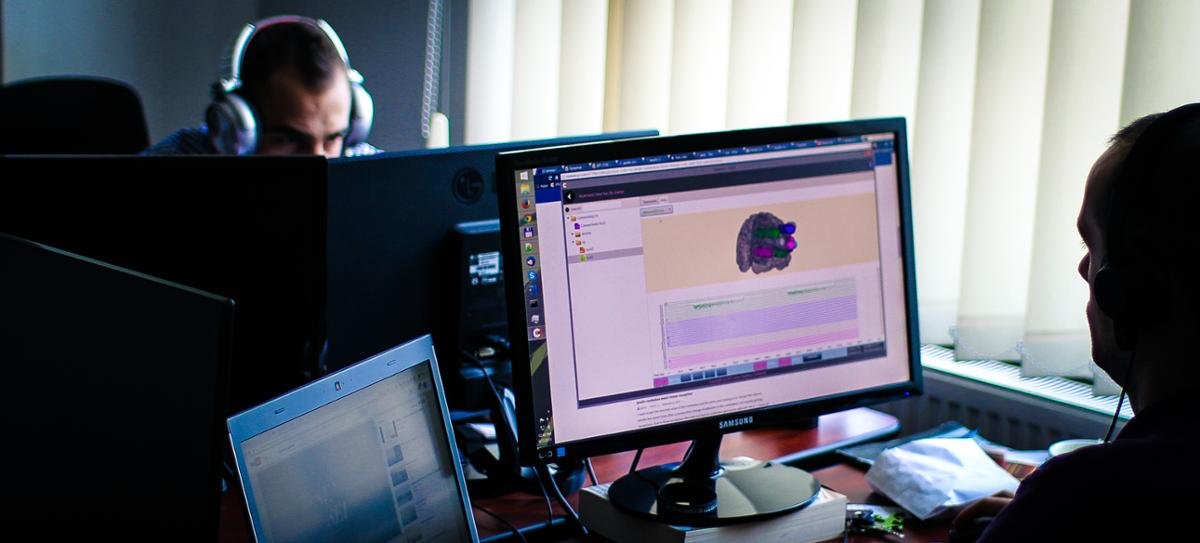 When Codemart was founded in 2004, nobody had Cluj on the radar for software development. Near-shoring was largely unheard of. But a few highly experienced Romanian mavens partnered with German incubators to change that.
19 years later, Codemart has become a major force in software development for Fortune 500 companies, delivering almost 2.5 million lines of code – only by juggling one letter in its name:
codemart: mastering the features and requirements of various industries
codemart: creatively challenging constraints and boldy go where no one has gone before
The Codemart of today is a closely knit team of specialists, having the best time of their lives when writing code: code which shakes the world of science, code which moves people and money, code that writes more code, code that watches over other code.
The Codemart team is proud to be united on common values:
staying playful: we love to try new stuff and shake things up
connecting blocks: we build huge systems from many small parts
cracking hard nuts: we enjoy seemingly impossible challenges
That's how Codemart specializes in building true masterpieces: our clients are masters at their business and we're turning that into software that is fast, powerful and joyful to use!